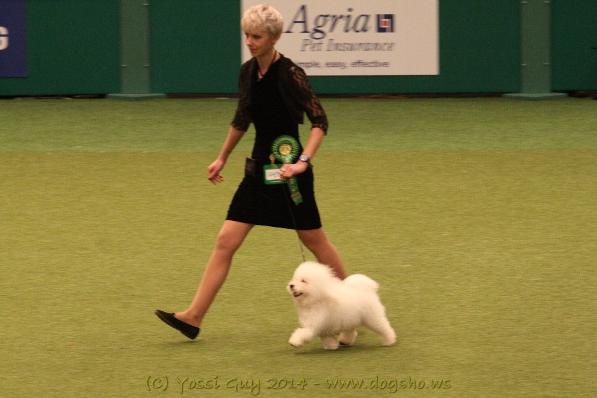 MORE PHOTOS AND INFO COMING SOON
INTERNATIONAL CHAMPION
SWEDISH CHAMPION
NORWEGIAN CHAMPION
DANISH CHAMPION
FINNISH CHAMPION
SWEDISH JUNIOR WINNER 2013
HELSINKI JUNIOR WINNER 2013
NORDIC JUNIOR WINNER 2013
FINNISH JUNIOR WINNER 2013
BEST OF BREED at CRUFTS 2014
from Junior Class
C.I.B. SECH NOCH DKCH FINCH SEJW-13 HELW-13 NORDJW-13 FINJW-13 CRUFTS BOB-14
Hunky-Dory Bulldozer "Ville"
Always happy and always wagging his tail, "Ville" started making a name for himself when he started coming out in Junior Class. Catching the eyes of many judges with his sound construction and excellent movements.
In co-ownership with Mona Lundgren.