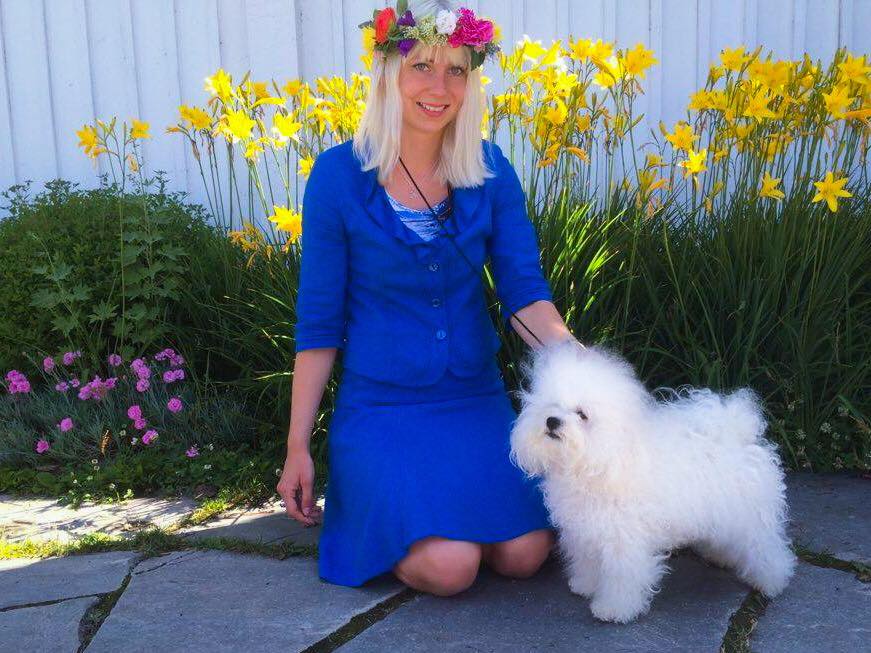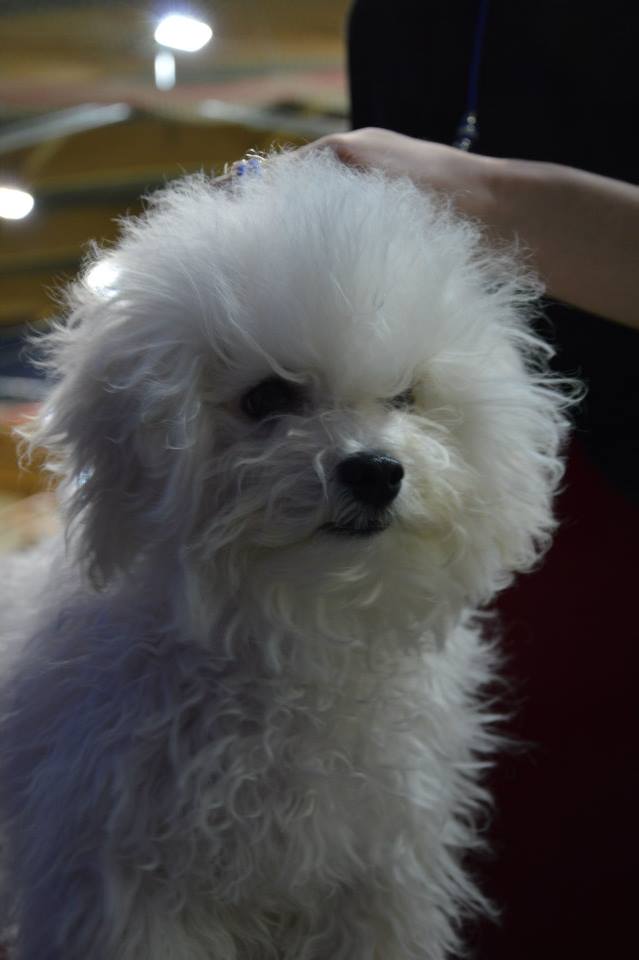 INTERNATIONAL CHAMPION
SWEDISH CHAMPION
NORWEGIAN CHAMPION
DANISH CHAMPION
SWEDISH JUNIOR WINNER 2015
SWEDISH WINNER 2015
NORDIC JUNIOR WINNER 2015
BEST IN GROUP WINNER
MULTIPLE BEST OF BREED WINNER in Sweden, Norway and Denmark
C.I.B SECH NOCH DKCH SEJW-15 SEW-15 NORDJW-15
Hunky-Dory You Tell Me "Sassy"
Just one look and you're hooked. From the moment Sassy entered the showring she's attracted a lot of attention from judges and exhibitors alike. She has an aura about her that is simply magnetic, she catches your attention and then your soul.