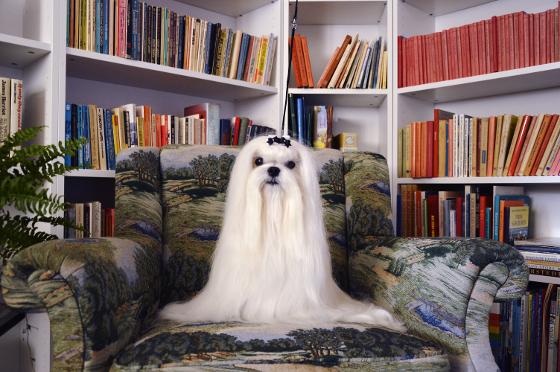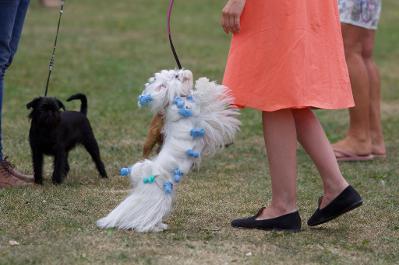 SWEDISH CHAMPION
NORWEGIAN CHAMPION
FINNISH CHAMPION
HELSINKI JUNIOR WINNER 2017
NORDIC JUNIOR WINNER 2017
FINNISH JUNIOR WINNER 2017
SWEDISH JUNIOR WINNER 2017
SWEDISH WINNER 2019
RESERVE CACIB at World Dog Show 2018
SECH NOCH FINCH HELJW-17 NORDJW-17 FINJW-17 SEJW-17 SEW-19
Hunky-Dory TT I Can Boogie "Baccara"
Our first ever homebred Maltese finished her Championships in great style on her first try after turning two years old. Winning more than 14 CAC's from Junior- and Intermediate Class she has made a name for herself.
At the World Dog Show in Amsterdam 2018 she won the Reserve-CACIB judged by Breed Specialist Francesco Cochetti from Italy.
And yes, she likes to Boogie.